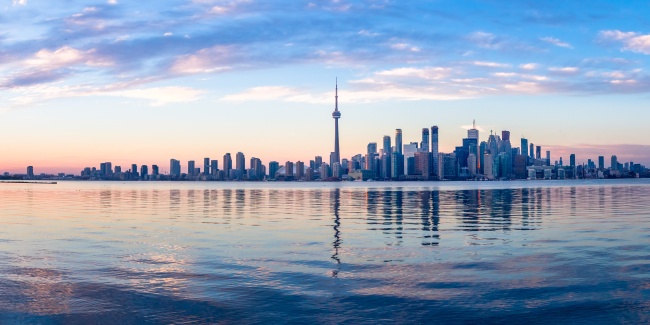 In Collaboration with Ematai
Torah in Motion is thrilled to present the 14th annual:
JEWISH MEDICAL ETHICS CONFERENCE 
MAY 18 - 21, 2023 in Toronto
with a Focus on Mental Health
Join our world class speakers for meaningful discussion, and a beautiful Shabbat atmosphere
Past conferences have qualified for 15 CME credits
Weekend Retreat for Doctors and non-doctors with meaningful programs for all!
Delicious Kosher Meals, Beautiful Shabbat Atmosphere
The focus of this year's conference will be issues of mental health and its impact on practice, halacha and family life.
We will have parallel sessions, text-based learning, panel discussions, and our favourite Q&A during seuda shlisheet.
Substance Abuse

Recognition and Prevention

The Recovering Addict

Integration in the Community

Suicide Prevention and Coping
The Living Will

Why should I have one and what should it say?

Mental Health Issues in Halacha

Can a depressed person turn on music on Shabbos?
Can an autistic child be fed non-kosher ice cream to calm him down? 

Organ Donation and Halacha

Can we accept organs; can we donate organs?
Featured speakers
(Click on a speaker to see their other classes.)