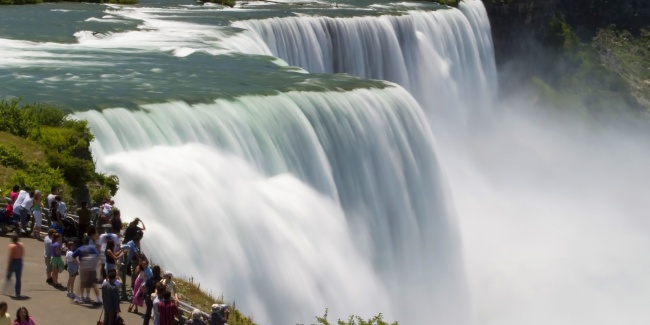 Torah in Motion is thrilled to present the 14th annual:
JEWISH MEDICAL ETHICS CONFERENCE 
NIAGARA FALLS, ONTARIO
MAY 18 - 21, 2023
Four Points by Sheraton Niagara Falls Fallsview
6455 Fallsview Boulevard, Niagara Falls, Ontario L2G 3V9 Canada
Weekend Retreat for Doctors and non-doctors with meaningful programs for all!
 Delicious Kosher Meals, Beautiful Shabbat Atmosphere
The focus of this year's conference will be issues of mental health and its impact on practice, halacha and family life.
We will have parallel sessions, text-based learning, panel discussions, and our favorite Q&A during seudat shlishit.
Four Points by Sheraton Niagara Falls Fallsview is a 4 Diamond AAA approved property located in the heart of the Fallsview district in Niagara Falls, Canada.
Substance Abuse

Recognition and Prevention

The Recovering Addict

Integration in the Community

Mental Health Issues in Halacha

Can a depressed person turn on music on Shabbos?
Can an autistic child be fed non-kosher ice cream to calm him down? 

Transgender Issues - Halachic Issues for Physicians During the Conversion Process

Endocrinologist recommends monthly hormonal injections by GP who is orthodox: may GP administer them?
Can an endocrinologist see/consult on a patient wishing to undergo transition?

Transgender Individuals in an Orthodox Community

Must the transgender status be disclosed?
Can the transgender parent send kids to the local community cheder/school?
Past conferences have qualified for 15 CME credits. 
Featured speakers
(Click on a speaker to see their other classes.)