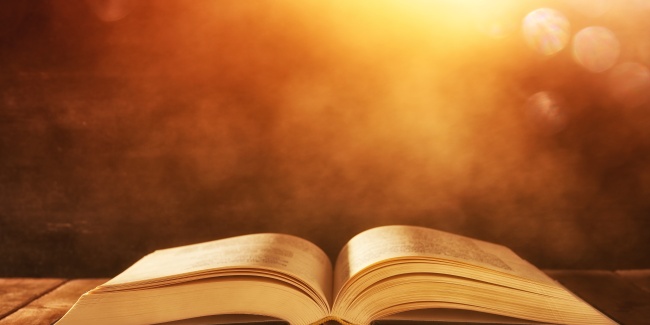 This ongoing class will take place on Fridays at 9:35am Eastern (4:35pm in Israel)
Observant Jews can spend more than an hour a day davening. But we tend to spend much less time focusing on what we say and why we say it. In this series we will explore the meaning of our tefillot; its sources, development, layers of meaning and other interesting items that will hopefully elevate our tefillot.
We will begin the Spring series with a discussion of the 13 principles of Rabbi Yishmael and begin the study of
Pesukei d'Zimra. 
Featured speakers
(Click on a speaker to see their other classes.)
| Speaker | Date | Title | Audio (click to listen) | | |
| --- | --- | --- | --- | --- | --- |
| | Oct 1, 2021 | A Closer Look at the Siddur (Part 1) | | | |
| | Oct 8, 2021 | A Closer Look at the Siddur (Part 2) | | | |
| | Oct 15, 2021 | Kelman-A Closer Look at the Siddur (Part 3) | | | |
| | Oct 22, 2021 | A Closer Look at the Siddur (Part 4) | | | |
| | Oct 29, 2021 | A Closer Look at the Siddur (Part 5) | | | |
| | Nov 5, 2021 | A Closer Look at the Siddur (Part 6) | | | |
| | Nov 12, 2021 | A Closer Look at the Siddur (Part 7) | | | |
| | Nov 19, 2021 | A Closer Look at the Siddur (Part 8) | | | |
| | Nov 26, 2021 | A Closer Look at the Siddur (Part 9) | | | |
| | Dec 3, 2021 | A Closer Look at the Siddur (Part 10) | | | |
| | Dec 10, 2021 | Kelman-A Closer Look at the Siddur (Part 11) | | | |
| | Dec 17, 2021 | A Closer Look at the Siddur (Part 12) | | | |
| | Dec 24, 2021 | A Closer Look at the Siddur (Part 13) | | | |
| | Dec 31, 2021 | A Closer Look at the Siddur (Part 14) | | | |
| | Jan 7, 2022 | A Closer Look at the Siddur (Part 15) | | | |
| | Jan 14, 2022 | A Closer Look at the Siddur (Part 16) | | | |
| | Jan 21, 2022 | A Closer Look at the Siddur (Part 17) | | | |
| | Jan 28, 2022 | A Closer Look at the Siddur (Part 18) | | | |
| | Feb 4, 2022 | A Closer Look at the Siddur (Part 19) | | | |
| | Feb 11, 2022 | A Closer Look at the Siddur (Part 20) | | | |
| | Feb 18, 2022 | A Closer Look at the Siddur (Part 21) | | | |
| | Feb 25, 2022 | A Closer Look at the Siddur (Part 22) | | | |
| | Mar 4, 2022 | A Closer Look at the Siddur (Part 23) | | | |
| | Mar 11, 2022 | A Closer Look at the Siddur (Part 24) | | | |
| | Mar 18, 2022 | A Closer Look at the Siddur (Part 25) | | | |
| | Mar 25, 2022 | A Closer Look at the Siddur (Part 26) | | | |
| | Apr 1, 2022 | A Closer Look at the Siddur (Part 27) | | | |
| | Apr 8, 2022 | A Closer Look at the Siddur (Part 28) | | | |
| | Apr 29, 2022 | A Closer Look at the Siddur (Part 29) | | | |
| | May 6, 2022 | A Closer Look at the Siddur (Part 30) | | | |
| | May 13, 2022 | A Closer Look at the Siddur (Part 31) | | | |
| | May 20, 2022 | A Closer Look at the Siddur (Part 32) | | | |
| | May 27, 2022 | A Closer Look at the Siddur (Part 33) | | | |
| | Jun 3, 2022 | A Closer Look at the Siddur (Part 34) | | | |
| | Jun 10, 2022 | A Closer Look at the Siddur (Part 35) | | | |
| | Jun 17, 2022 | A Closer Look at the Siddur (Part 36) | | | |