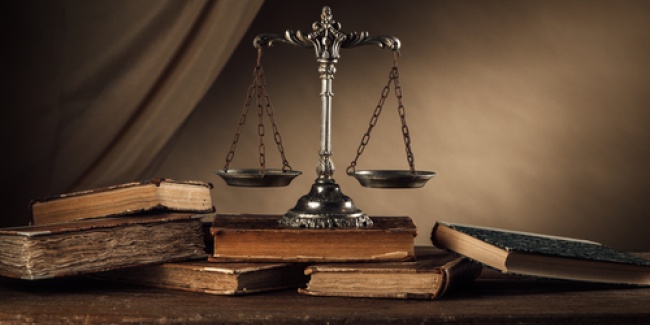 A Code of Conduct for Business Consistent with Jewish Law and Tradition
Rabbi Dr. Yakov Yellin
January 12 - 26
Thursdays 1:00pm Eastern, 8:00pm Israel
In this three-part series, we will discuss issues such as:
Is ethics a source of guidance in Judaism separate from Halakah, or is ethics subsumed within the halakhic system? 
What are examples of distinct ethical principles that are part of traditional Judaism?
What halachic standards are particularly applicable to business conduct including, for example: Lifnei Iver, Gneivat Daat and Dina D'Malkutha Dina
How are employment, labor, and economic activity perceived in Jewish tradition?
Featured speakers
(Click on a speaker to see their other classes.)