Nolene and David Maresky in memory of their parents Zelma and Jack Epstein obm, Rina and Shim Maresky obm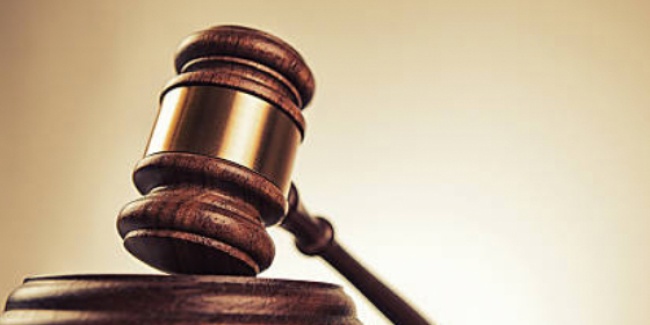 A Discussion on Halakhah, Authority, and the Shaping of Communal Norms
Rabbi Elli Fischer,
 Founding editor of 
Lehrhaus
; editor, Rabbi Eliezer Melamed's Peninei Halakha series in English, previously served as JLIC rabbi and campus educator at the University of Maryland.
Professor Chaim Saiman, Professor of Law, Villanova University, PA: Author, Halakhah: The Rabbinic Idea of Law, Princeton University Press (2019).  
Justice Sharon Shore, Judge of the Ontario Superior Court of Justice in Toronto; former partner, Epstein Cole LLP.
Featured speakers
(Click on a speaker to see their other classes.)