Sponsored by Sharon and Marty Goldberg in honour of the yahrzeit of Sharon's father, Haskell Zabitsky (Yechezkel ben Yerachmiel), obm.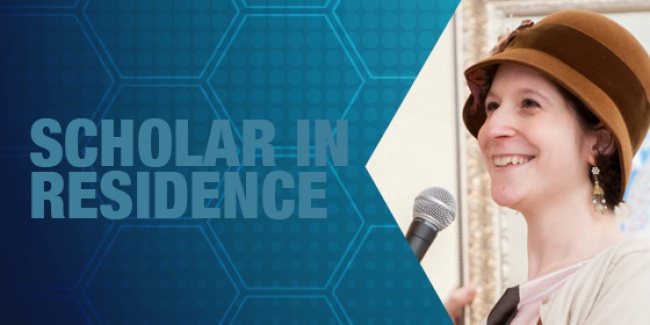 Please join us for a weekend of learning with Sara Wolkenfeld, Director of Education at Sefaria.org  
Friday Night Oneg Shabbat 
Beauty and the Bandit: A Talmudic Love Story
Shiur after Kiddush:
How Busy Is Too Busy? An Ancient Question for Modern Times
Seudah Shlisheet 
Life Without Limits: דברים שאין להן שיעור
Saturday night
From Sinai to Sefaria: Ancient Text and Modern Media
Further details to follow. 
Featured speakers
(Click on a speaker to see their other classes.)