Sponsored by Esther and Craig Guttman in memory of Esther's mother, Breindel bas Yeshayahu, z"l, and by Pam and Ian Rosmarin.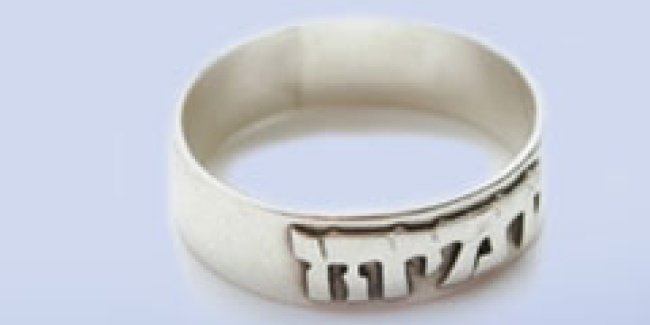 Admission is $15 with advance registration, $25 at the door

TiMPass holders and students, no charge

Few topics in contemporary Orthodoxy evoke as much passion and discussion as that of shidduchim and marriage. Articles and advice columns abound regarding whether there is a shidduch crisis; whether young people are prepared for marriage; whether the shidduch scene reflects genuine or distorted Jewish values. In a can't-miss panel discussion at the BAYT in Toronto, Torah in Motion explores the world of shidduchim, marriage and the pressure of relationships in the frum world today.

See our flyer here!
Featured speakers
(Click on a speaker to see their other classes.)