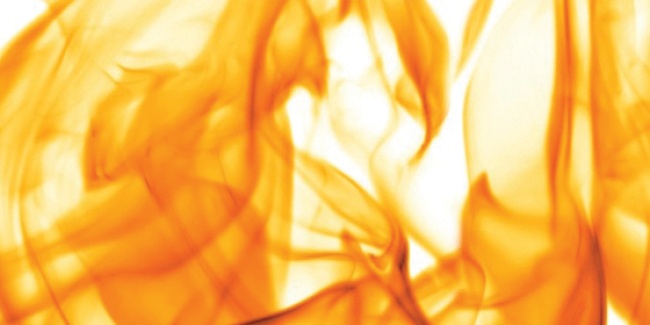 8:30 am: Or Chaim Minyan, 159 Almore Ave., Toronto
Shacharit and selected Kinnot with explanations by Rabbi Ari Perl
Touching the Tisha B'Av Tragedies:  A Kinot Journey through Jewish History. Join Rabbi Ari Perl for a participatory journey through Jewish history, using historical readings to "relive" some of the most calamitous events of the past 2,000 years.  After "experiencing" each tragedy, a Kinah (poem of lament) written in response to that specific tragedy will be read responsively, in a way that captures its full emotional impact. 
1:00 pm: Shaarei Shomayim Congregation, 470 Glencairn Ave., Toronto. 
Program begins with the film Raise the Roof, winner of 6 film festival awards, followed by
Mincha at 2:30
and a series of shiurim from 3:00-8:00pm 
3:00 pm
The Day the Kinot Died: How Bialik's 'City of Slaughter' Changed the Course of Jewish History
Rabbi Ari Perl
4:00pm
Then and Now: What Went Wrong? 
Rabbi Jesse Shore
5:00pm
For How Long Did the Temple Stand? Can Jewish and Secular History be Reconciled? 
Rabbi Shlomo Gemara
6:00pm
The Economic Roots of Tisha B'Av
Rabbi Jay Kelman
7:00pm
Substance, Not Symbols: A Burnt House You Have Burnt
Rabbi Jonathan Ziring
In memory of Sylvia and Meyer Zeifman z"l
Featured speakers
(Click on a speaker to see their other classes.)