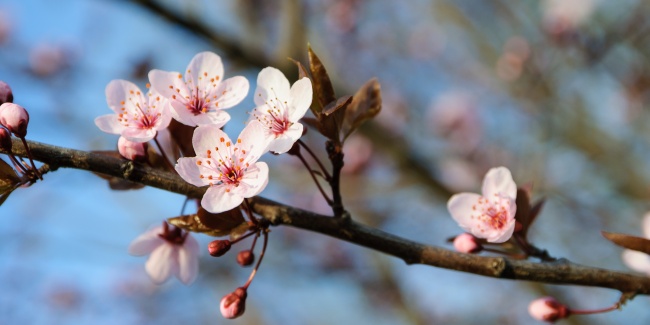 This page is a registration page for the Summer Series of Classes.
Please register for the Jewish Medical Ethics Conference separately -there will be a special ZOOM link sent out right before.
We are thrilled to present e-TiM: The Torah in Motion online Summer Series. 
 
Summer Classes:
All times are Eastern Time
Sefer Devarim - The Most Misunderstood Book of the Bible
Sundays, May 30 - September 19
11:15am           
Rabbi Menachem Leibtag 
 
Storytelling and the Rise of Kings
Tuesdays, June 1 - July 20
11:00am           
Rachel Sharansky Danziger  
Sefer Yirmiyahu Wednesdays,
June 2 - August 18 1:00pm
Come Walk the Land: Regions of Israel and Their Stories
Thursdays, June 3 - July 15
11:00am       
Shulie Mishkin      
ONGOING CLASSES
Parshat Hashavua 
Thursdays, 8:30pm           
Weekly Guest Speakers    
Pirkei Avot
Fridays, 9:30am            
Rabbi Jay Kelman  
 
Various Approaches of Religious Zionism
Monday 11:00am         
Rabbi Ari (Schwat) Shvat 
The Making of My Most Recent Book: A Thirty-Year Story
Mondays, 8:30pm            
Dr. Marc Shapiro
 
Underststanding Tanach: Peshat, Midrash, and Halacha
Wednesdays, 11:00am            
Rabbi Dr. Martin Lochshin       
                              
Please let your friends know about The Torah in Motion online community.
Featured speakers
(Click on a speaker to see their other classes.)