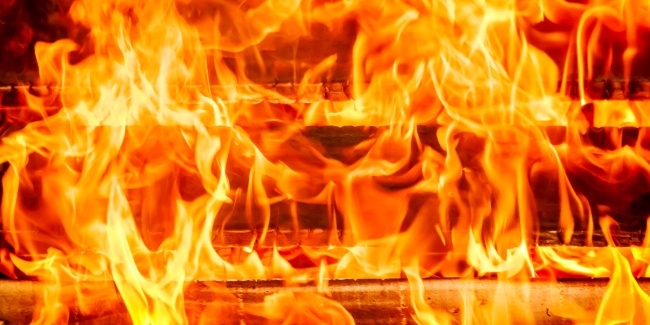 Please join us online for a day of learning and reflection:
11:00am
Destruction and Discovery: Second Temple Jerusalem Through the Lens of Archaeology
Shulie Mishkin
12:00pm
The Destruction of Jerusalem - Who's to Blame: the Farmers, the Bankers, or the Prophets?
Rabbi Menachem Leibtag
1:00pm
Central Themes in Eichah Rabbah.
Dr. Elana Stein Hain
2:00pm
Anguish and Anger: Faith in a Turbulent World
Dr. Yael Ziegler
3:00pm
The Kotel: Midrash, Legend, and Halacha
Rabbi Dr. Ari Zivotofsky
4:00pm
Maintaining Relationships: Arguing Policy While Maintaining the Legitimacy of the Person
Rabbi Doron Perez
5:00pm
Am I Doing Tisha B'Av Right?: Aveilut Practices and the Feelings They Evoke, or Don't
Dr. Rivka Press Schwartz
6:00pm
Money, Morality, and Tisha B'Av
Rabbi Jay Kelman, CPA, CA
The Tisha B'Av learning is dedicated in memory of Sylvia and Meyer Zeifman z"l.
Featured speakers
(Click on a speaker to see their other classes.)