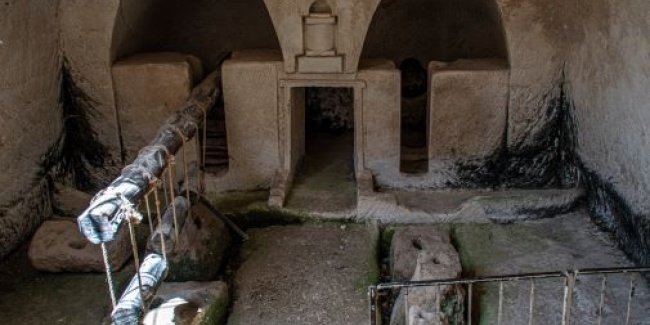 Why Aren't the Books of the Maccabees in the Tanach?
Dr. Lindsey Taylor-Guthartz
Mondays December 12 & 19
11:00 am Eastern, 6:00pm Israel
Hanukah is the only festival that doesn't have a biblical book associated with it. Why? We'll look at what seem to be the obvious candidates, the books of the Maccabees, examine their history, and sample their texts to find answers.
Featured speakers
(Click on a speaker to see their other classes.)