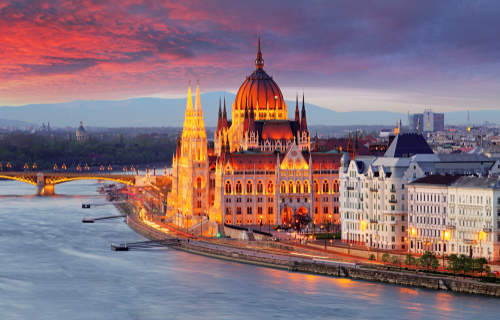 WATCH FOR DETAILS AND REGISTRATION INFO -coming soon
Visit Budapest, Vienna, Prague, Bratislava (Pressburg), Eisenstadt, Sopron and many other sites off the beaten track.

A central feature of the tour will be Dr. Shapiro's expert discussions of the many places we will visit

An unforgettable experience with a focus on Jewish history

LUXURY HOTELS • EXPERT LOCAL GUIDES • DELICIOUS KOSHER MEALS 
Don't miss this unique opportunity of Kosher Jewish Travel

A Jewish History Tour -an educational experience like no other
Featured speakers
(Click on a speaker to see their other classes.)
"Marc's depth of knowledge is awesome and his enthusiasm is incomparable. He brought Jewish history alive and introduced us to so many great Jewish scholars!"
"Thanks--it was a fantastic trip!"
- Neal Shanblatt, Santa Monica, California
"It was great to meet Marc and he was a fantastic guide. The trip was like a living Seforim blog post (I follow his posts religiously)."