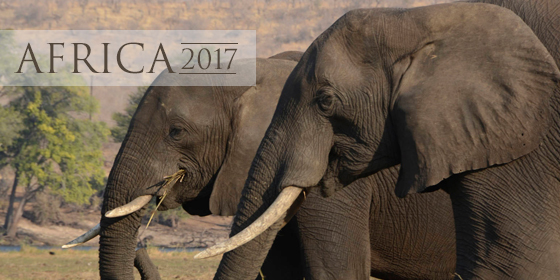 Join us for a once-in-a-lifetime experience with Rabbi Dr. Natan Slifkin.
"The trip to Africa with Rabbi Slifkin was a once-in-a-lifetime experience. The raw and natural beauty of the animals and the country we encountered was enhanced by Torah insights, bringing the trip to a spiritual level, as well."
- Frieda Bomrind, Brooklyn, NY
"Being in a totally unfamiliar landscape, surrounded by the wonders of nature and the animal world, I gained a new perspective on the incredible balance of the world and its inhabitants. The very knowledgable local rangers and guides enhanced our appreciation of our surroundings, and Rabbi Slifkin's commentary and insights helped turn a remarkable vacation into a Kiddush HaShem. The well-planned accommodations, arrangements, and food contributed to an unforgettable experience, shared with an interesting and varied group of people."
-Mollie Fisch, Teaneck, NJ
"I found the trip fabulous; the accommodations everywhere, the food, the guides were all excellent. I am very grateful I was able to attend."
- Pessy Weitzner, Toronto, Ontario