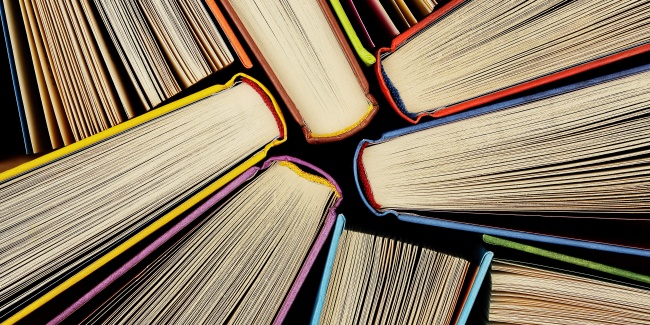 This three-part series will take place on Tuesdays at 8:30 pm Eastern from May 3-18.
What does it mean to be the People of the Book?
Texts have been essential to the Jewish people  for millennia. The material, books, and scrolls in which these texts are written often leave important clues as to the lives of Jews throughout time.
This course will provide a whirlwind overview of the materiality of the Jewish book in the last thousand years, including a dive into the paratexts that tell us about the lives led by Jews of the past.
May 3
History and Society in Scraps and Fragments: the Cairo (and other) Geniza(s)
May 10
Reading Deeper in Manuscript and Print: Paratexts and the Jewish Past
May 17
Early Print as a Hidden Archive: Tracing Footprints in Jewish books
Featured speakers
(Click on a speaker to see their other classes.)