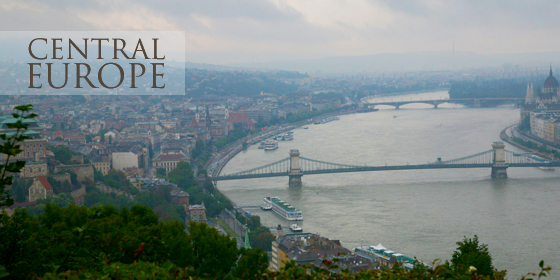 Join Dr. Marc Shapiro on an unforgettable journey through Jewish History to Central Europe.
Details coming soon.
Luxury hotels
Expert Local Guides
Delicious kosher meals
Featured speakers
(Click on a speaker to see their other classes.)
"Marc's depth of knowledge is awesome and his enthusiasm is incomparable. He brought Jewish history alive and introduced us to so many great Jewish scholars!"
"Thanks--it was a fantastic trip!"
- Neal Shanblatt, Santa Monica, California
"The trip was outstanding – very, very powerful in so many ways. Marc's leadership, pedagogy, commitment, organization and sensitivity to the needs of different types of people was extraordinary."