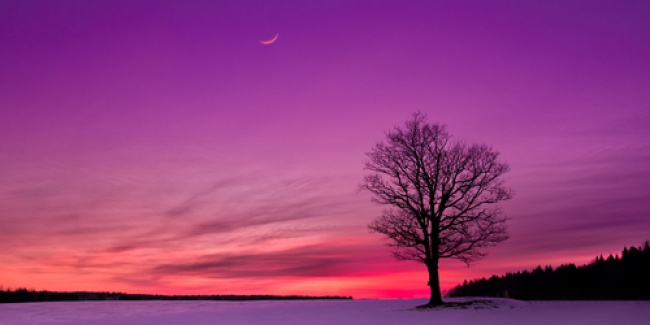 Click the register button above to register for all the classes in the 5783 Winter Learning Series at once. 
If you would like to register for only some of the classes, please click on the titles below.
You will receive reminders and login information before each class of the series. 
Times are Eastern.
Before or After: Exploring the Torah's Chronological Integrity
Sundays at 11:15am, February 12 - April 2
Rabbi Menachem Leibtag
מגילת אסתר ושאלת הזהות היהודית בגולה
Sunday at 12:30pm, February 26
Rabbi Amnon Bazak
Houses, Divided: Families in Judges
Mondays at 12:00pm, January 9 - March 20
Rachel Sharansky Danziger
Jerusalem's History and Places - Part II: The New City
Mondays at 1:15pm, February 20 - March 27
Shulie Mishkin
Halakha, Public Policy, and End-of-Life Dilemmas
Mondays at 2:00pm, January 9 - February 13
Rabbi Dr. Shlomo Brody
Letters from The Rav
Mondays at 8:30pm, beginning February 6
Dr. Marc Shapiro
Songs of the Halutzim and the Early State of Israel
Tuesdays at 11:00am, beginning February 7
Dr. Moshe Sokolow
Sefer Daniel: The Legacy of our Babylonian Experience
Tuesdays, 1:00pm beginning January 10
Rabbi Moshe Shulman
Jews and Christians: A Tangled History
Wednesdays at 11:00am, beginning January 25
Rabba Dr. Lindsey Taylor-Guthartz
Jewish Queens and the Flawed Men Who Love Them: Female Rulers in Early Judaism
Wednesday at 12:15pm, March 
Dr. Malka Simkovich
Rabbi Yosef Karo and the Making of the Shulchan Arukh
Wednesdays at 1:00pm, beginning February 1
Rabbi Yosie Levine
Together and Torn Apart: the First Book of Melakhim
Wednesdays at 8:30pm, beginning January 11
Rabbi Nathaniel Helfgot
The Eruv in America: Halakhah and History
Thursday at 11:00am, February 16 - March 9
Rabbi Adam Mintz
A Code of Conduct for Business Consistent with Jewish Law and Tradition
Thursdays at 1:00pm, January 12 - 26
Rabbi Dr. Yakov Yellin
How to be a Jewish Philosopher
Thursdays at 1:00pm, February 2 - 23
Dr. Daniel Lasker
5783 Parshat HaShavuah
Thursdays at 8:30pm
Weekly guest speakers
A Closer Look at the Siddur
Fridays at 9:30am, beginning January 13
Rabbi Jay Kelman
Featured speakers
(Click on a speaker to see their other classes.)